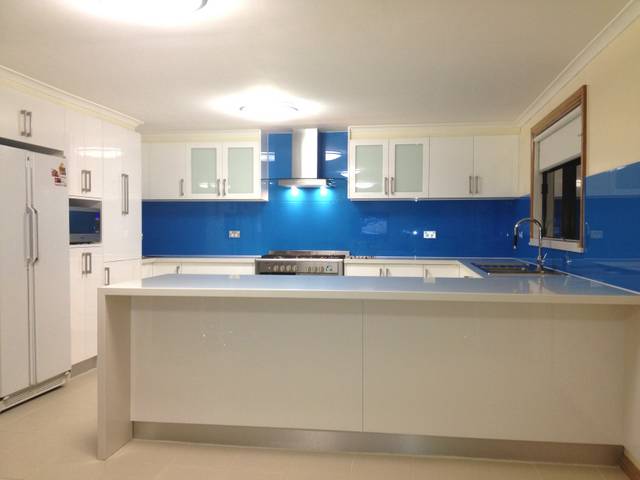 We realise that there are many difficulties that potential clients face when trying to select that special piece of Marble, Granite, Lime Stone and Stone. That is why we partner ourselves with the most reputable brands and offer a large selection of choices for you to choose from.
At Victoria Stone & Glass we offer each product for choice, and share our experiences with you to assist you with choosing which type to suit not only the best finish but also the best product for you and your budget. That choice comes down to personal preference.
We welcome potentional clients to our factory and showroom, and also offer an in-house service where we bring the samples to you! where you can sit and discuss samples and quotations with us! It is a free service and an obligation free quotation! This way we ensure your budget is meet, and the highest level of satisfaction is achieved.
Stone Vs. Laminate?
This is simple. Stone will last longer than Laminate therefore it will maximize its durability as opposed to laminate.
We all prefer to eat of porcelain plates as opposed to plastic ones which are disposable. This is the same case when you factor in Stone Vs. Laminate.
Although Stone tops are more expensive than Laminate tops; the harsh reality is, 'you pay for what you get' and quality is essentially what you we offer!